February 1, 2018
Read Aloud. Change the World.
Why World Read Aloud Day?
We think everyone in the world should get to read and write. Every year, on World Read Aloud Day, people all around the globe read aloud together and share stories to advocate for literacy as a human right that belongs to all people. Here's why that's important:
Pssst! Share these graphics on social. Download them.
How to Celebrate
Create your own special one-on-one read aloud moment or a school-wide event using our resources below. Use #WorldReadAloudDay to share your ideas, plans, and pictures from the day on social media.
Signature Activity: Reading Crowns
Join the WRAD community by making your own official World Read Aloud Day Reading Crown--a LitWorld favorite. Share pics of your crowns with #worldreadaloudday.
This year, we are teaming up with Scholastic so that WRAD coincides with Harry Potter Book Night, when fans around the world celebrate the much-loved books by J.K. Rowling.
Details coming soon!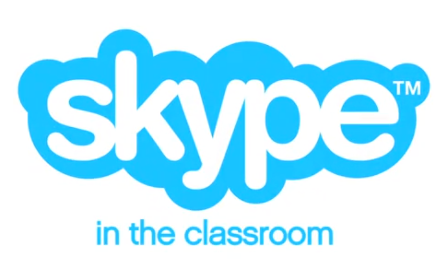 Connect with Authors via Skype in the Classroom
Connect virtually with authors for a special read aloud!
Add your voice to the conversation and help spread the word about #WorldReadAloudDay with our social media graphics.
Stickers, Banners, Decorations for your Day!
Use these designs and print-your-own templates for easy decorations for any event!
Check out ideas and examples of special events to get your creative juices flowing for your own celebration!
Download the full World Read Aloud Day Event and Activity Packet as a PDF.
LitWorld's Staff has curated a special selection of great read aloud books featuring our signature 7 Strengths.
Featured Resource:
Read aloud tutorial with Pam Allyn (from World Read Aloud Day 2017).
World Read Aloud Day 2018 is Proudly Sponsored by: